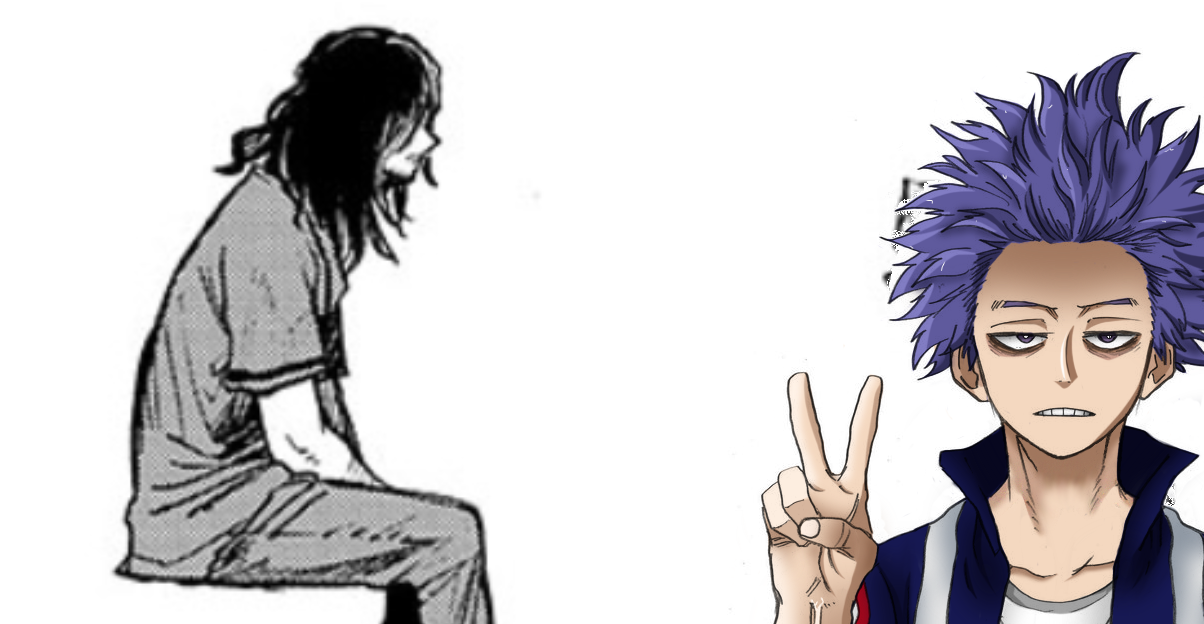 My Hero Academia's 6th season is about to provide audience the most important battle between the heroes and villains thus far within the War Arc, which can see the younger heroes of UA Academy teaming up with the pros to tackle the specter of the Paranormal Liberation Front. With the manga proceeding the tale previous this brutal fight, it kind of feels as regardless that one pupil in Class 1-A is staring down an explusion for evident causes. 
Warning. If you have not learn the newest bankruptcy of My Hero Academia's manga, Chapter 340, it's possible you'll wish to steer transparent as we will be diving into spoiler territory.
With the glowing hero Aoyama being published to be the traitor, running beneath the affect of All For One in hopes of saving his oldsters' lives, it will have to be no marvel that he's having a look down the barrel of being kicked out of UA Academy. With Aoyama now being a key a part of the heroes' plan to take down the League, Eraserhead is taking the chance to have a heart-to-heart with the traitor, whilst making it transparent that he would possibly not "sugarcoat" what he has to mention:
"You is also given leniency however your sins will likely be with you endlessly. Aoyama, as soon as this battle is over, you could now not have a house at U.A. Those pals of yours love to sugarcoat issues, however I'll inform it to you directly. Maybe we are not any other than All For One. That's no doubt the case in relation to how we intend to make use of you. That stated, I would possibly not assist you to slink off haunted via the ones sins and die a pathetic, quiet loss of life. Not so long as I'm a hero direction instructor and you are my pupil." 
While Aizawa is obviously giving Aoyama a 2d probability, whilst flat out pointing out that he has "no goal of expelling him," it is transparent that the way forward for this flashy hero remains to be up within the air and he has a protracted strategy to pass to seek out redemption.